Aloha!
Welcome to
Beauty That Glowz
Where the beauty in you is
"Awakened & "Revived."
Whether it be through one or more of
the many services and products
offered like:
Customized Professional
Spa & Beauty Treatments
Personalized Skin Care
Anti-Aging Skin Care
All Services are by appointment only, so call today!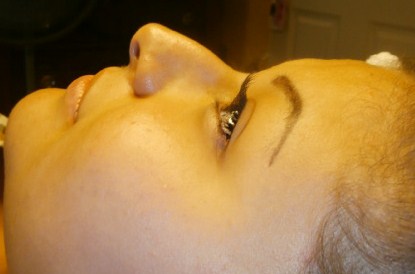 Rediscover & Maintain
"Your Own Uniqiue & Individual"
Beauty That Glowz!
Mahalo nui loa,
Amalia Gray
Medical Aesthetician* Certified MUA*
To order from my Avon Online Store
go to:
http://www.youravon.com/amaliagray