Refine General Gentle Waxing Services
Refine Your Beauty
Gentle Waxing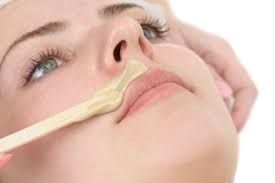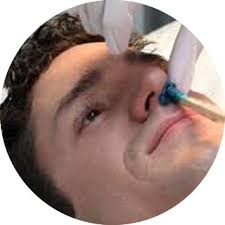 Have you ever been to an establishment & realized that the technician was using the same stick on you, from the pot to your skin? Well, then chances are not only did they use it on you, they probably used that same stick on the patron before & after you.With these odds, you have greater chances of infection, or worse.
At Beauty That Glowz, I adhere to strict sanitation practices when it comes to waxing, & "Never Double Dip" in my wax pot, practicing sanitary measures are what is necessary for both the client health, as well as the professional. Safe, Clean & Hairfree, that's what All Clients Deserve. So don't settle for less, your beauty & health are too precious.
Greater discounts given when waxing services are combined in one sitting.
Hairline-$15 Side Burns-$15
Cheeks-$20 Outer Nose-$12 Nostrils-$12 Ears-$15
Upper Lip-$12 Lower Lipline-$6 Upper Chin-$12
Lower Chin-$15 Full Face-$50
Under Arms-$15 Shoulders-$30 Nape of Neck-$15
Lower Back-$25 Full Back-$60 & Up Full Chest-$50 & Up
1/2 Arms-$30 Full Arms-$ 40 & Up
HandsNFingers-$10 FeetNToes-$15
CAUTION BEFORE WAXING:
WITH THE USE OF SOME MEDICATIONS, ANTIBIOTICS,BOTOX,COLLAGEN,ACCUTANE,TOPICALS,RETIN-A,RENOVA, AHA'S,OR SOME SKIN CONDITIONS SUCH AS INFLAMMATION OR SUNBURN, IT IS NOT ADVISABLE TO RECIEVE ANY WAXING UNTIL SYMPTOMS OR TREATMENTS HAVE BEEN DISCONTINUED.