Rejuvenate
Basic Facials
Wiki Kwiki Facial
A refreshing express facial which includes:
Cleansing
Exfoliation
Nose Extractions
Masque
Finishing Products
$50
Honey Girl Full Face Wax Plus
A full face wax, including all areas of the face, forehead to the base of the hairline, eyebrows, nose, upper & lower cheeks, lower face and upper & lower chin. A very thorough service for the gal who wants a clean hairless treatment, without double dipping into the wax pot.
Utilizing a hard wax which is formulated even for the most sensitive of skins. Followed by:
A Light Accupressure Facial Massage With 100% Therapeutic Essential Oils
Customized Masque
Finishing Products
$65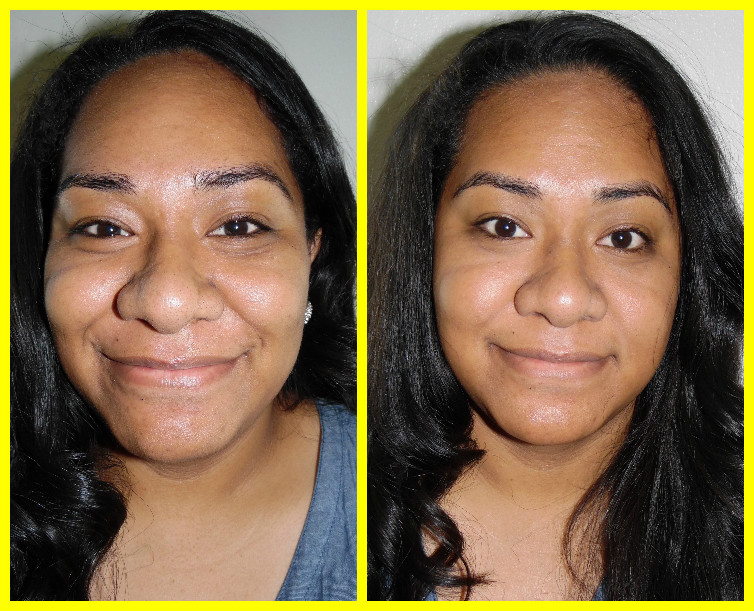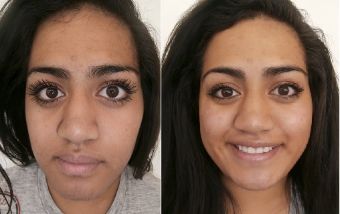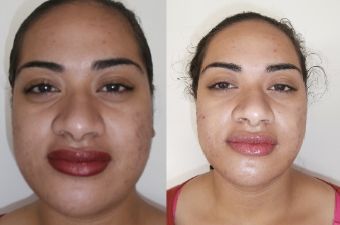 Wahine Aloha Bliss Facial
A client favorite!
This popular all-inclusive facial has it all covered for a fantastic price.
Skin Analysis
Ladies Gentle Facial Grooming Wax
(eyebrow, upper & lower lip, top & base of the nose)
Enzyme peel with Ultrasonic Scrubber Modality
Deep Pore Cleansing
Aromatherapy Scalp, Face, Hand & Arm Massage
Customized Therapeutic Mask
Finishing Products
Customized for All Skin Types.
$75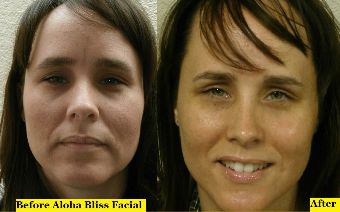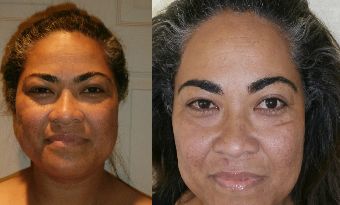 Kohala Rain Backcial
This amazing back treatment address's an area of the body that most often times gets neglected. It includes:
A double cleansing
An Back Polish
Back Resurfacing Peel
Massage
Custom Masque
Finishing Product
90 min. $60
Extractions & Microdermabrasion
$30 & Up