Revive
Advanced Facials
Paradise Paraffin Hydrating Moisture Facial
This amazingly hydrating Facial is perfect for dry skin.
This treatment includes:
Exfoliation
A Marine Enzyme Firming Mask
A Vitamin, Collagen, & Humectant treatment layered under a warm paraffin Mask.
$75
Electric Puhi Facial
This facial includes everything that the Aloha Bliss facial has to offer but more.
This premium treatment includes:
Collagen Mask with Customized Skin Serum
Treatment that in conjunction with an Ultrasound Probes
The results are instant Tighter Pores, Firmer Skin
Brighter Tone
Making this a perfect facial for any skin type.
$85
Kilistala Oxybrasion Facial
This crystal free exfoliation treatment offers deeper exfoliation.
This treatment includes:
Crystal Free Oxygen Microdermabrasion
Light Peel
Enzyme Masque
$75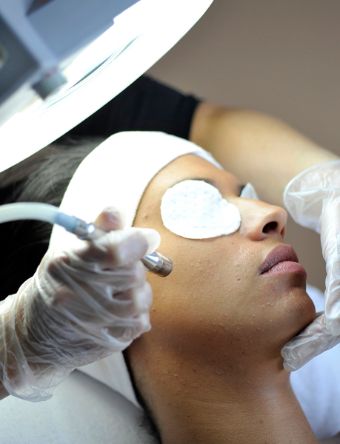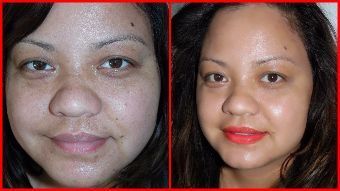 Pololei Oily Skin Facial
This treatment is created for the client who has mild to moderate acne.
Includes:
Exfolitation Process
Extractions
Enzyme Masqe
Blue & Green LED Therapy
Therapeutic Facial Serums
$75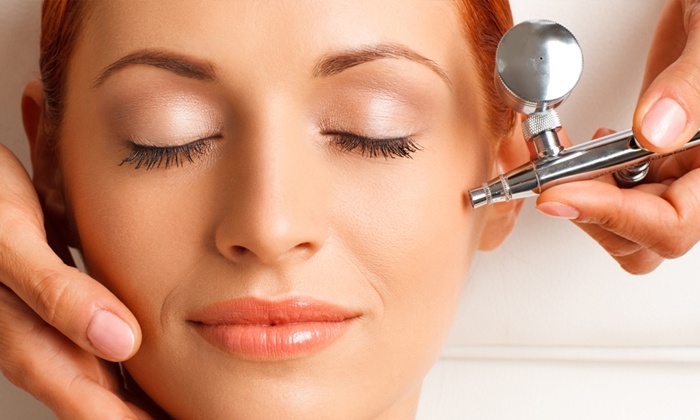 'Ea Oxygen Facial
Benefits of the oxygen facial for dry and clients looking to improve anti-aging results. This facials for you. By utilizing a blend of liquid anti-oxidants and nutrients, working in conjunction, with pure oxygen helps leaves skin plump, super hydrated and refreshed. For oily problematic skin, this amazing facial treatment can be customized to deter inflammation and is an excellent anti-microbial way to encourage and support better skin health.
$85
Recommended in a series of 6 bonus includes in the first initial series package supportive home care system. (Treatments once a week, for optimal results)
$700
"Ea Oliy Skin Oxygen Facial
Exfoliation via an Oxygen Airbrush & Products
Enzyme Marine Mask Or Mint Gel Mask
Blue LED Therapy
Oily Skin Essential Oil Blend Oxygen Infusion
$85
Ea' Oxygen Facial Deluxe VC & Collagen
plus LED Therapy
Ultrsaound Therapy
$95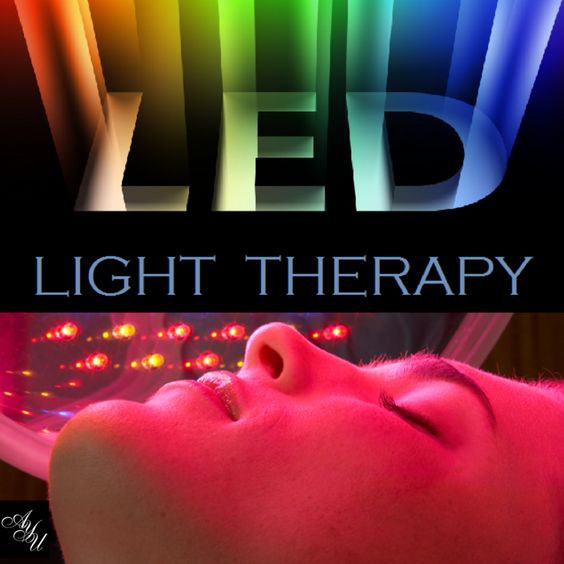 ​Fa'u Mata
Facial Masage
Contouring Treatment
A natural alternative to toning facial muscles. Targeting key Acupressure points on the face, it works in tandem with your own internal energy to strengthen the muscles of the face. Also, included in this electric modality treatment. Customized with the "Committed Client" who receives optimum results with Professional treatments that work in tandem with a supported home regimen.
Light Peel
Facial Massage
Marine Enzyme Firming Masque
Red LED Therapy
Ultrasonic Probes
Finishing Products
Optimum results are better achieved in a series package of 12
minimum 2 times a week.
*Some contraindications, may prohibit some clients, from receiving this treatment, please call ahead to see if this treatment will be the right treatment for you.
$85
Nani Glow
Includes the Honey Girl Full Face Wax Plus
LED Red or Blue Light Therapy
Facial Contour Massage
$95
Mata Fa'u 12
Your First Initial 12 Series Package Includes:
A 4 pc Full Size Home Care System
&
12 Fa'u Mata Facial Contouring Treatments
Extremely competitively priced so that you can get on the right treatment & with your supportive Anti-aging home care starter system , helps you to work towards visible results!
$700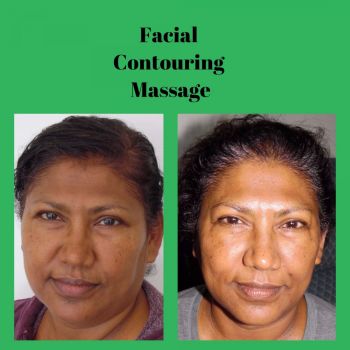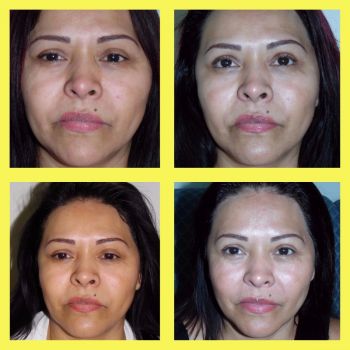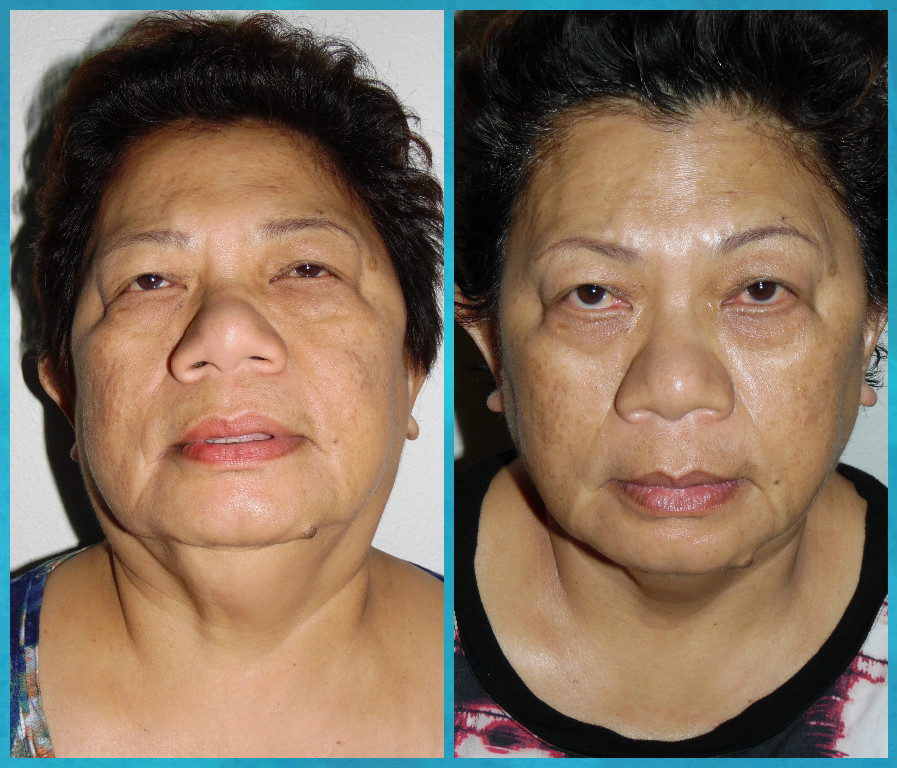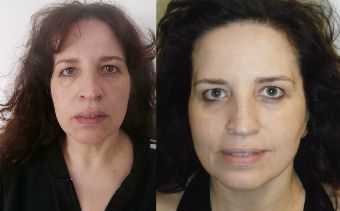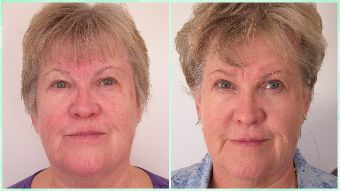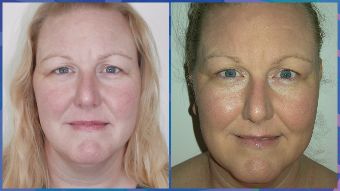 Actual Clients